Today's Five Best Stock Ratings
Here are today's top 5 Wall Street ratings where unbiased fundamental data supported the recommendation.
Best Upgrades
First Majestic Silver Corp. (NYSE:AG) was upgraded by Desjardins to "Buy".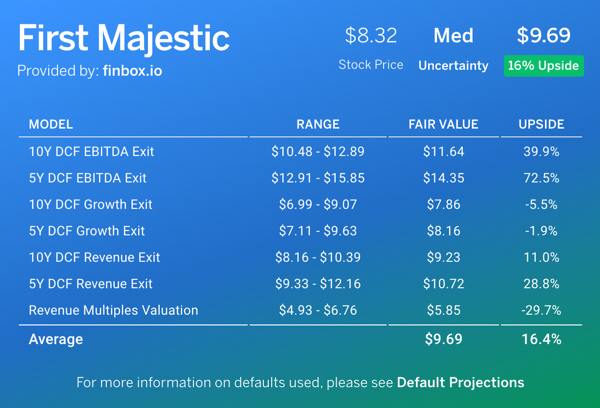 Mid-America Apartment Communities Inc. (NYSE:MAA) was upgraded by Jefferies Group and JMP Securities to "Buy" and "Outperform", respectively.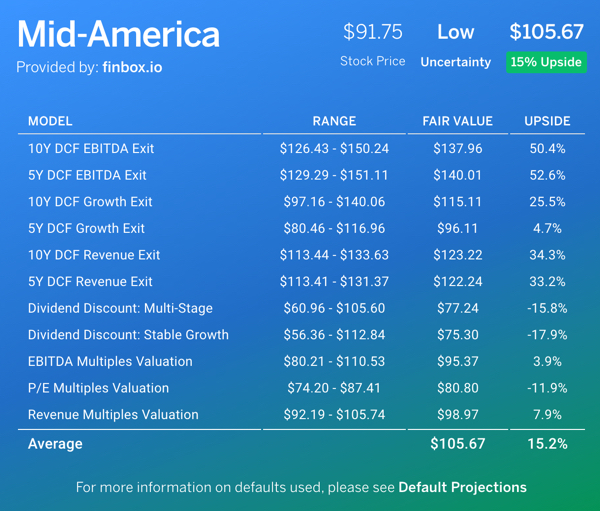 Seagate Technology (Nasdaq:STX) was upgraded by Benchmark Co. to "Buy".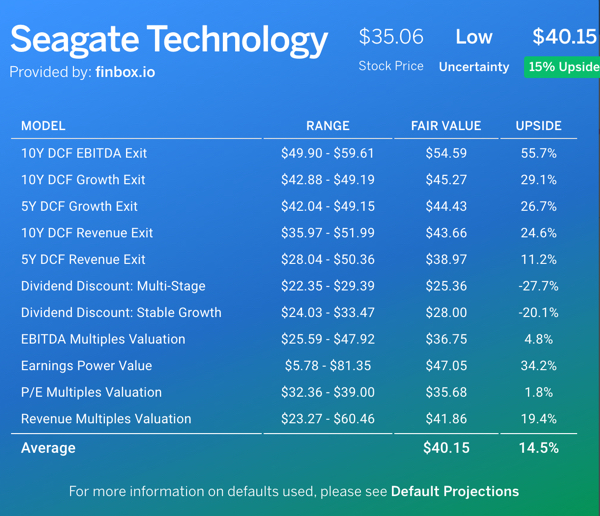 Best Downgrade
Consolidated Communications Holdings Inc. (Nasdaq:CNSL) was downgraded by Stephens to "Underweight".
Investors frequently distrust Wall Street analysts and rightfully so. History has shown numerous conflicts of interest where analysts had been incentivized to publish optimistic research in order to cross sell other service lines.
Over the years these conflicts of interest have led to new regulations forcing Wall Street to clean up its act - think Reg Fair Disclosure and Sarbanes-Oxley. Individual investors are now less frequently fooled by analysts and investment banks as a result of regulation improvements.
However, it never hurts to get a second opinion.