Apple Should Starve The iLoyalists By Increasing The iPhone's Refresh Cycle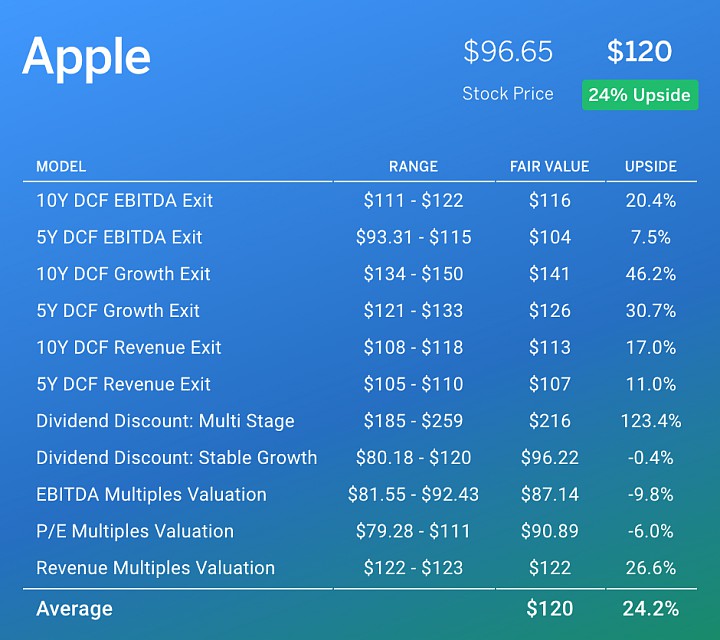 iLoyalists are the dedicated group of people who keep buying Apple's pricey iPhones, iPads, and Mac computers.
I disagree with Mark Hibben's view that Apple might shorten the iPhone's redesign cycle to one year. In fact, I want the company to increase the iPhone's redesign/replacement cycle.
Increasing the iPhone's redesign cycle will starve and whet the appetite of the iLoyalists. Making the world iPhone-hungry is worth a try.
A longer iPhone refresh cycle will allow Apple's retail and carrier partners more time to unload their inventories without them resorting to deep discounts.
Relying less on iPhone revenue will help improve the company's low P/E valuation. The world is already iPhone-weary.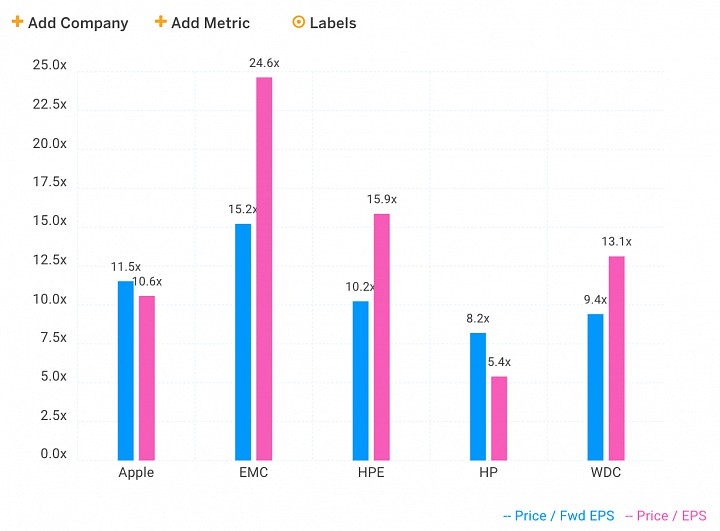 Full analysis by Motek Moyen