Nvidia Should Also Take Lead In Mobile-Centric Artificial Intelligence
Nvidia has spent billions of dollars developing its GPU-accelerated artificial intelligence computing platform.
Apple used its WWDC 2016 event to unveil its on-device deep learning initiative for iOS devices.
Nvidia's big lead in GPU-accelerated machine learning will help it compete against Apple's on-device intelligence technology.
Nvidia is now a leading chip supplier for machine-learning computers. It should also try to become a lead chip supplier in machine-learning mobile devices.
In spite posting a +41% YTD performance, NVDA still has positive short and long-term algorithmic forecasts.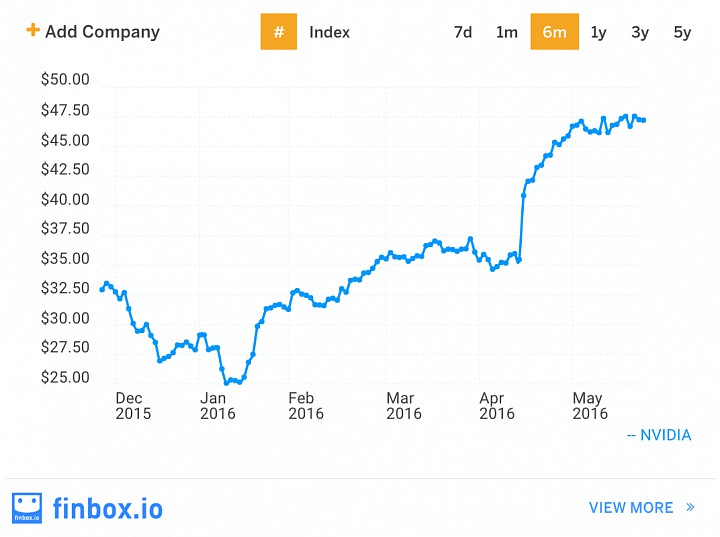 Full analysis by Motek Moyen