Supercell Just Made Tencent The True King Of Video Games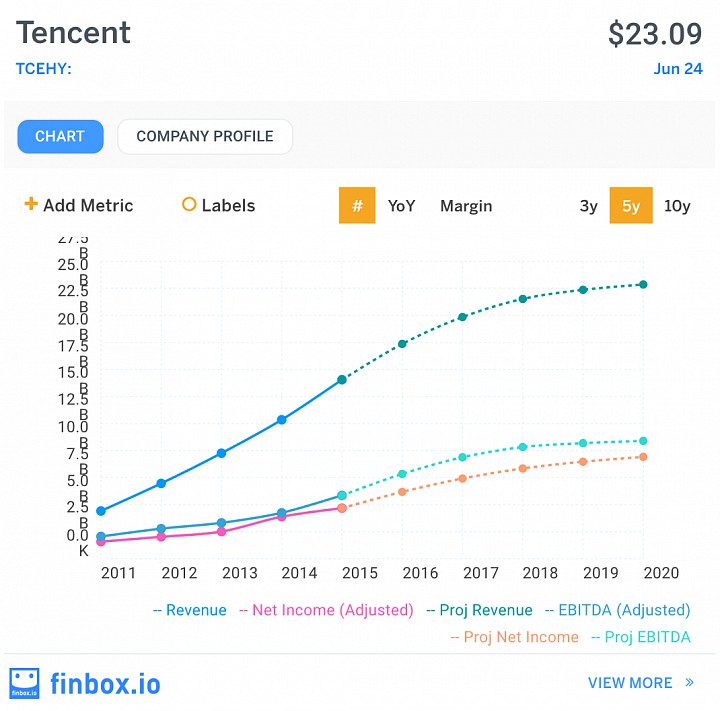 SoftBank has agreed to sell its 73.2% stake in Supercell to Tencent.
Tencent is paying $8.57 billion to get 84.3% of Supercell.
This deal is not overpriced considering the purchase price was only 4.4x price/sales.
The Finnish founders of Supercell did not veto Tencent taking majority ownership.
Buying Supercell made Tencent the world's undisputed top-grossing mobile games publisher. Supercell touts 100 million daily active players.